How to Match Your Mask
Now that we are out in public more… at restaurants, in the office, and around the neighborhood, those of us who are fashionably inclined are facing a new sartorial dilemma: How do we match our face masks to our outfit? Although this type of coordination is a novel experience for most of us, it's not as complicated as you would expect. Here are some useful style tips on how to create a cohesive and fashionable look using your required face mask.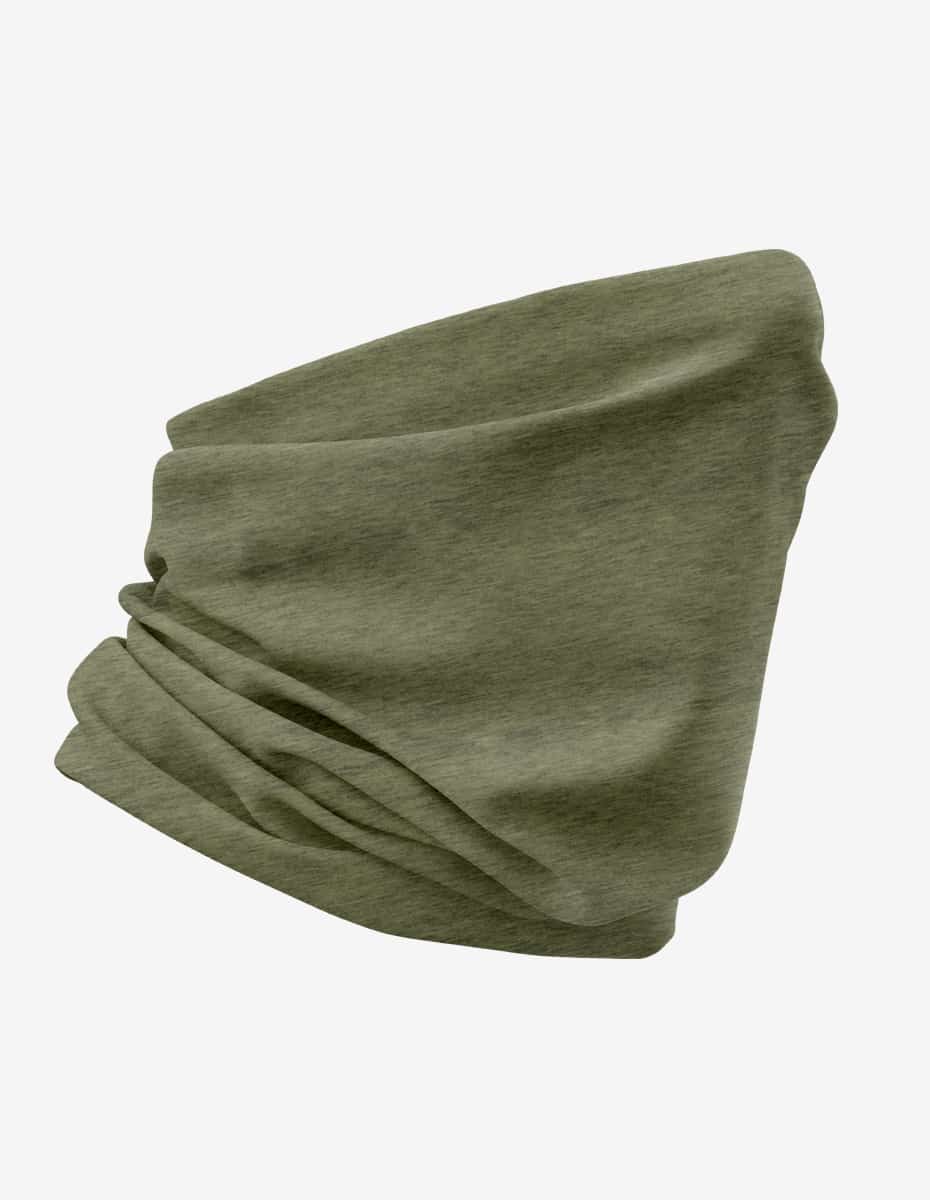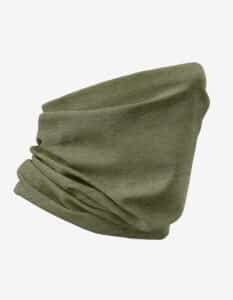 Monochromatic
One of the easiest ways to match your mask and outfit is by sticking to one color theme. A monochromatic outfit is not only chic but easy to put together (and pull off!). Continuing one line of color is also extremely flattering and is known to elongate the body. Spectra's 2 ply layered cotton masks with silicone finish come in more than 30 different color waves, which ensures a mask to match every color scheme.
Look-Alike Accessories
Having your mask match an accessory is a perfect way to make your outfit match and feel cohesive. Match your mask to your socks, watchband, scrunchie, backpack, or jewelry to complete a look.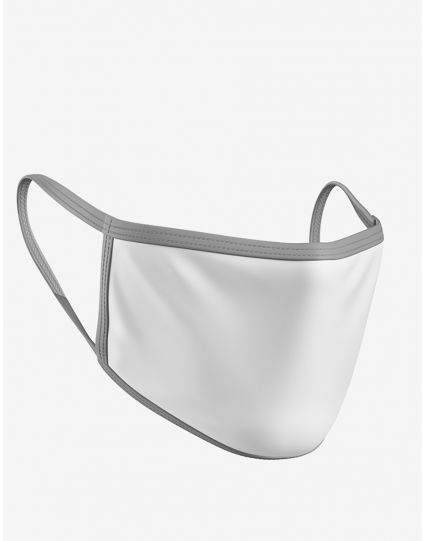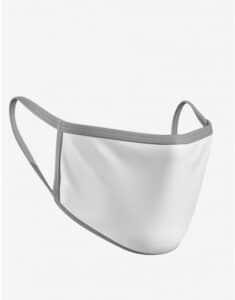 Mix Patterns and Prints
Maintaining balance is everything when it comes to fashion. However, this does not mean you can't mix patterns and prints. One low-key pattern matched with an over-top piece makes outfits fun and funky. For example, Spectra's Camo/Off-White mask would look great with a subtly striped tee. This is a subtle pattern mix that won't overwhelm the eye and still look sophisticated.
What makes mask-wearing fun is the ability to experiment with style and color. Spectra's full range of premium ring spun cotton masks aren't only comfortable but come in a variety of colors and patterns which makes masks an opportunity for a fun fashionable moment!