Free Face Masks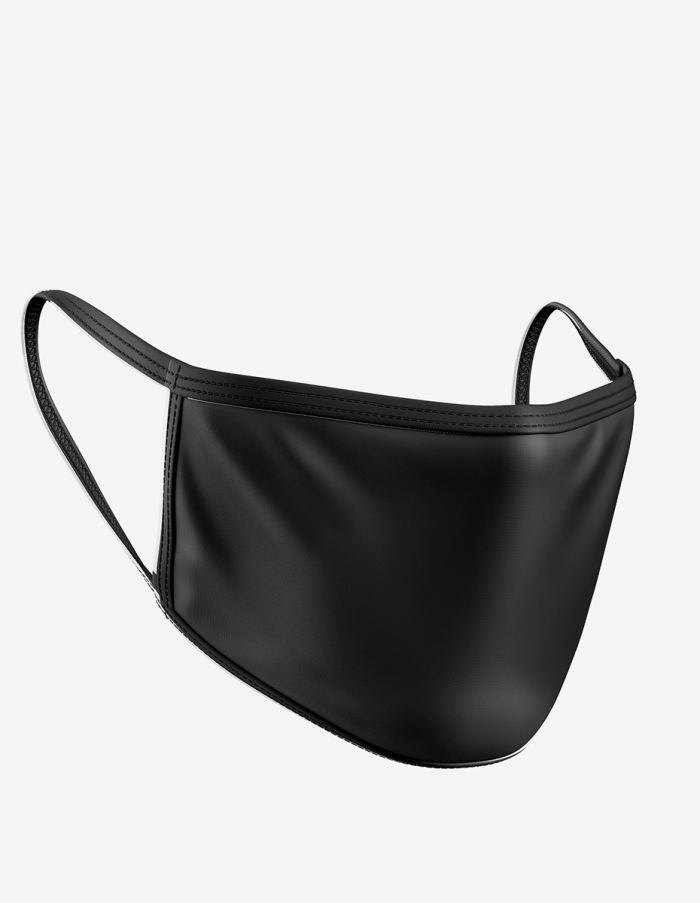 The Center for Disease Control and Prevention has continued to inform the public to wear face masks in order to slow the spread of COVID-19. As face masks become part of our normal routine and wardrobe, it's important to make sure you upgrade your temporary mask collection to something more comfortable, reusable, and permanent. In addition, masks should be cleaned and washed in order to maintain cleanliness and effectiveness. When those face coverings are being laundered — one must make sure they have others for backup. Start your face mask collection with Spectra USA. With the sudden influx of masks options it can be challenging to choose which mask option is best for you. Now Spectra USA has the answer — a free one!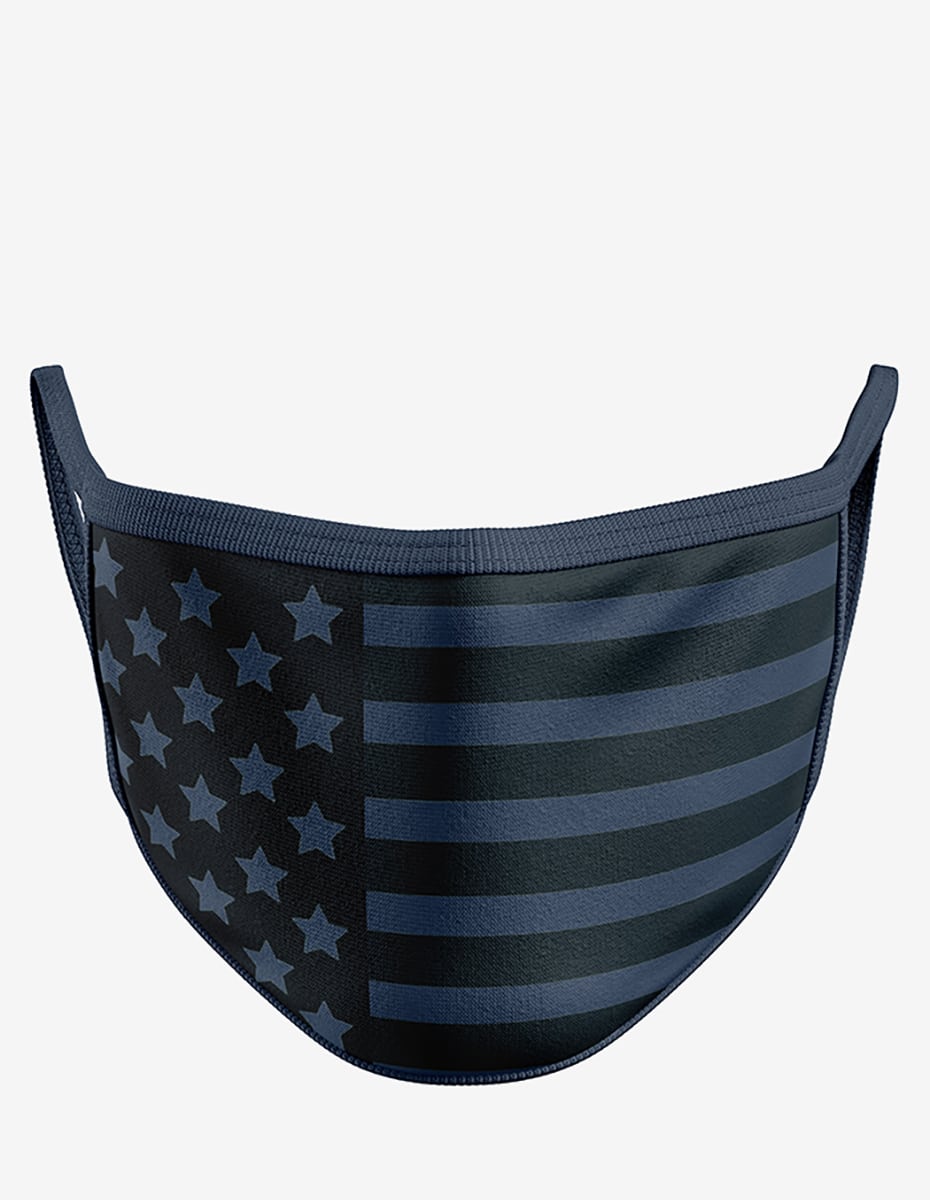 Dr. Scott Segal, chairman of anesthesiology at Wake Forest Baptist Health, informs the public that multi-layered masks made of tightly woven cotton are the most effective at filtering the COVID-19 contagious particles. That's why we at SpectraUSA, offer 2 ply layered cotton masks. They are washable, reusable and made from combed, premium ring spun cotton. Finished with silicone, SpectraUSA masks are some of the softest, safest, and aesthetically pleasing masks out there.
The comfortability and affordability of Spectra USA masks are what makes them so practical and easy to use in everyday life.