The debate over face mask usage in the United States has become a controversial and hot topic. Varying states across the country have mandated different rules. For example, Californians must wear face masks in public under coronavirus orders issued by Governor Newsom but in Texas, Governor Greg Abbot has allowed some counties to impose mask usage on businesses.
With more scientific studies to support the usage of masks to prevent the spread of the coronavirus, it has become obvious the benefits of mask wearing. The Lancet published a meta-analysis of 172 studies that investigated the effect of face masks, physical distance, and eye protection on virus transmission in both health-care and non-health-care settings. The analysis found that mask wearing had a profound effect on reducing the risk of viral transmission.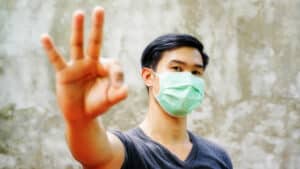 NPR interviewed the study's co-author Holger SchÌnemann and an epidemiologist at McMaster University,  "What this evidence supports is that, if there is a policy around using face masks in place, it does actually come with a fairly large effect".  In addition, a epidemioglist at Columbia University has said, "The face masks are a key component of the non-pharmaceutical arsenal we have to combat COVID-19".
As we become more knowledgeable about the COVID-19 virus, we know that wearing a mask is paramount due to the fact that people can spread the virus if they never show symptoms (are asymptomatic). The most standard medical masks are the most effective is based on the filtration of particles as small as 0.3 microns. However, DIY cotton masks are also successful in slowing the spread of the virus. Cloth masks are simple and cheap to make. The CDC website has offered directions to make masks from bandanas to T-shirts.
According to researchers there are two main reasons to wear masks: masks protect both the carrier and the person exposed. The more people that wear a mask, the more safeguarded we are from COVID-19.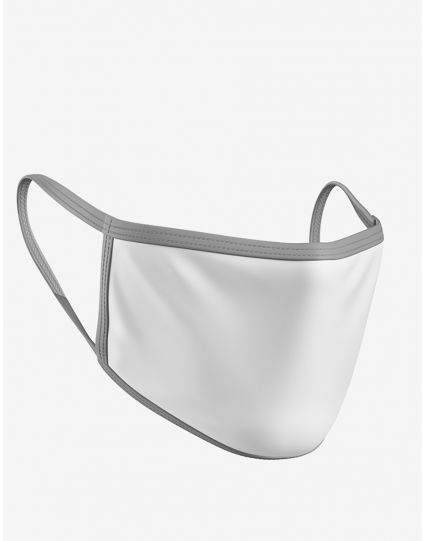 Some Do's and Don'ts of Face Masks
-The mask should cover your nose and chin completely
-The sides shoutl not be loose for have a gap — it should fit snug
-Wash your hands before and after applying
-Don't rest the mask below your chin
-Use the llops to put it on and take it off
-Wear it everywhere outside your home