Corona Effects on Apparel Industry
Exports from China continuously tumble as the Coronavirus makes its way across the globe. Since late January, anti-virus controls have closed factories and have caused China's economy (the second largest in the world) to suffer.
According to customs data, exports have tumbled 17.25 from a year earlier, a sharp reverse from December's 7.8% rise. In addition, imports have declined 4%, down from the previous month's 16.3% gain. These numbers show that China's global trade balance fell to a $7.1 billion deficit over the past two months.
Because Chinese factories are slow to reopen, the raw materials that Chinese factories supply and assemble are limited, thus paralyzing global supply chains. This impact has shed light on our habits regarding commerce and trade. The garment industry relies heavily on Chinese manufacturing, so when a global pandemic (such as Coronavirus) hits –the industry is compromised.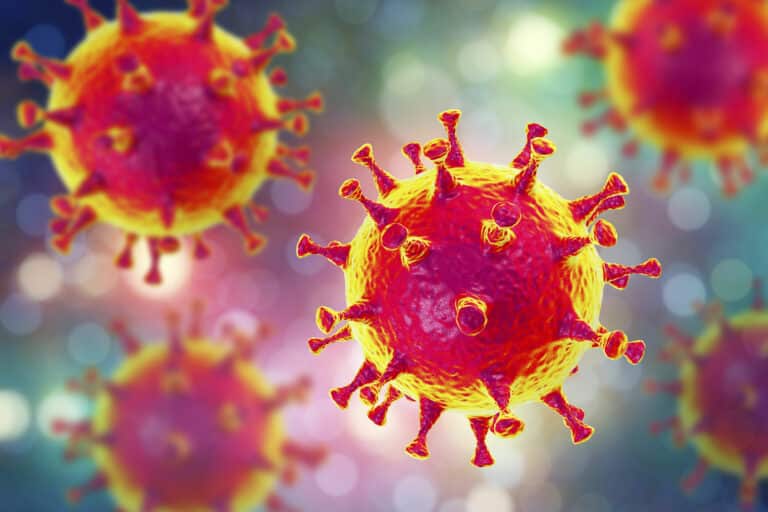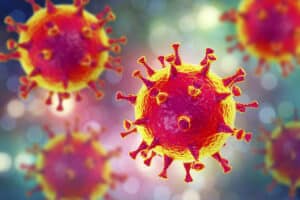 Now, more than ever is a chance to contemplate your choices when it comes to outsourcing and manufacturing. As we see the effects of coronavirus worldwide, we see that local businesses that rely on getting their goods from China are starting to worry about the health of their income. When you rely on local manufacturing, you are not only preserving the environment, but you can cover the capacity that's lost out of Asia during global crises (such as pandemics).
Spectra, North American Premium Apparel Manufacturer
When it comes to wholesale t-shirts, Chinese exporters have sent business letters to clients warning delay of production. That's why at Spectra, we pride ourselves on our North American manufacturing base located in California. Spectra premium apparel garments are constructed in our two vertically integrated production hubs in Baja, Ensenada. We keep things local. This is our ethos.