What's your favourite band T-shirt of all time?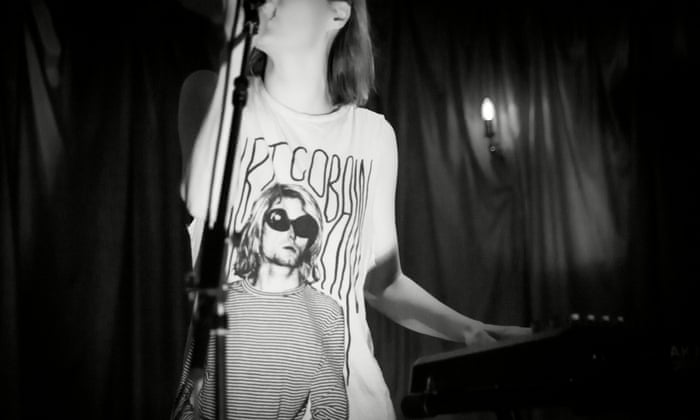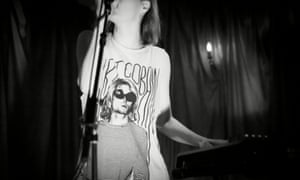 Time to check under your armpits for holes. The BBC is asking "What is the greatest band T-shirt of all time?" for a new poll, the results of which will be announced on 27 November, AKA Wear Your Old Band T-Shirt To Work Day (yes, apparently this is a thing).
Music fans care deeply about band T-shirts because of the emotions they can spark. A band T-shirt is the sartorial equivalent of the Polaroid: bought at the height of pre- or post-gig excitement, it sums up the woozy, temporary feeling of the evening. It's a moment to be captured not in amber or plastic beer cups, but in 100% cotton. The euphoria that can seep out of a gig experience is impossible to hold on to, so you buy the T-shirt instead, hoping that this gesture will solidify your memories.
In fact, what happens is that as you get further and further away from the moment, the band T-shirt becomes a strange addition to your normal wardrobe. Without the context, and the endorphins, it starts to feel better suited for private wear than public. Which is probably why so many of us wear them in bed.
Those that work best, post-gig, and can even be called fashion, are the simplest, summing up the atmosphere of the band in a few graphic gestures. The worst ignore the spatial realities of the T-shirt form and look crass and grotesque. Here are five classics that have become high-street staples in their own right "_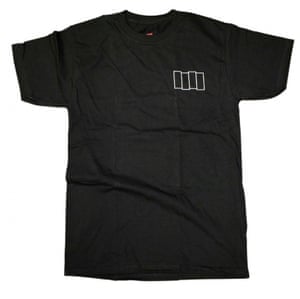 It makes sense that this was designed by former bassist and artist Raymond Pettibon, as the four-bar logo represents the band's straight-edge punk ethos perfectly. "Ninety percent of motherfuckers would come up with the same scheme," he claimed, modestly. We don't agree. It's perfect in its uniqueness and simplicity.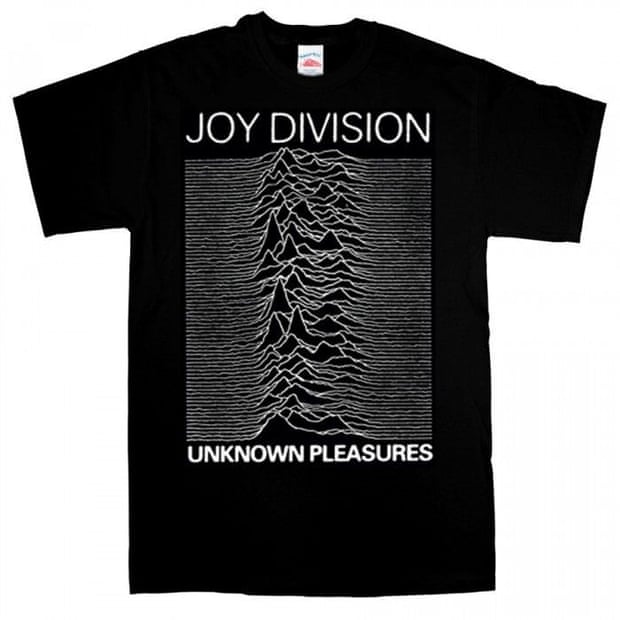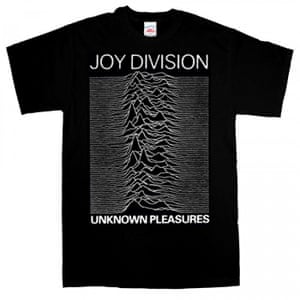 Joy Division
Peter Saville's work with Joy Division and New Order is striking in its singularity. This image of a pulsar, which was the on cover of Unknown Pleasures, has become ubiquitous with notions of indie and goth. It was also perfect for the band, succinctly summing up the froideur of Joy Division's sound with its icy, monochrome design.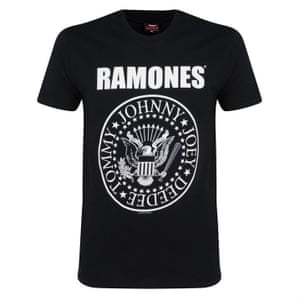 For the beloved 1-2-3-4 punk spiders, artist Arturo Vega saw the band as "playfully presidential". He designed their logo as a symbolic, self-referential musical cornerstone. It featured an "eagle with arrows "ÛÏ to symbolise strength and the aggression that would be used against whoever dares to attack us" "ÛÏ and an apple tree branch: "Since the Ramones were American as apple pie."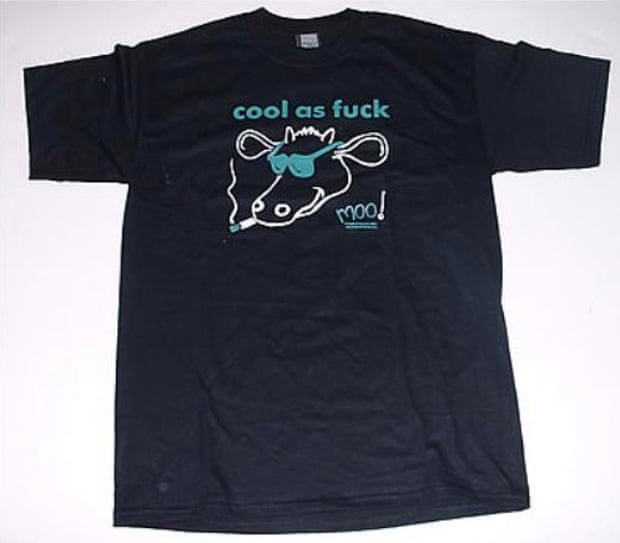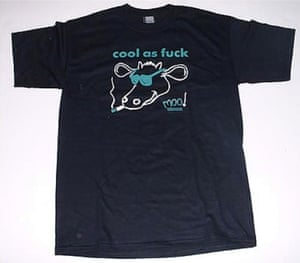 What happens when your T-shirt is more ubiquitous than your band? Apparently, the merch featuring this image of a chilled-out, dope-smoking cow with a seemingly irresistible tagline sold more than the Madchester band's entire catalogue. No wonder T-shirts are such a cornerstone of a band's revenue.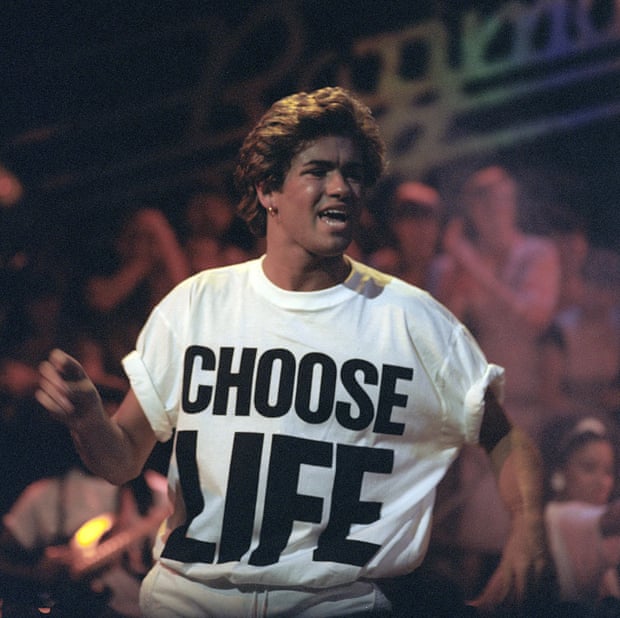 Wham!
Not a band T-shirt in the literal sense but a T-shirt made very famous by a band: Katharine Hamnett's Choose Life T-shirt was hugely influential, its iconography famously co-opted by Paul Morley for the Frankie Says Relax tees. Wham!'s George Michael and Queen (Roger Taylor wore one in their Hammer To Fallvideo) would later make it an essential addition to any 80s fancy-dress evening.
ÊÊÊ