Last year, we saw a surge in celebrities and everyday people wearing vintage, distressed band T-shirts, and facing backlash for it. Even swarms of haters didn't stop people from making the aesthetic choice to adopt punk culture through their fashion choices during most of last year. With the trend showing no sign of slowing, people will just have to accept that not everyone who has ever worn a Nirvana tee has listened to the entirety of Nevermind.
Opening Ceremony is well aware of this trend, and has come up with what sees like the perfect rebuttal: a line of tees inspired by some of the world's most celebrated classical composers. Now, instead of repping Metallica or Iron Maiden, celebrities or street style kids may be spotted in these, giving props to the men who gave us great hits such as "Symphony 5" and "Cello Suites."
All jokes aside, these designs are a clean and modern offering that can easily be pulled off by just about anybody. Pick one up for yourself at Opening Ceremony now.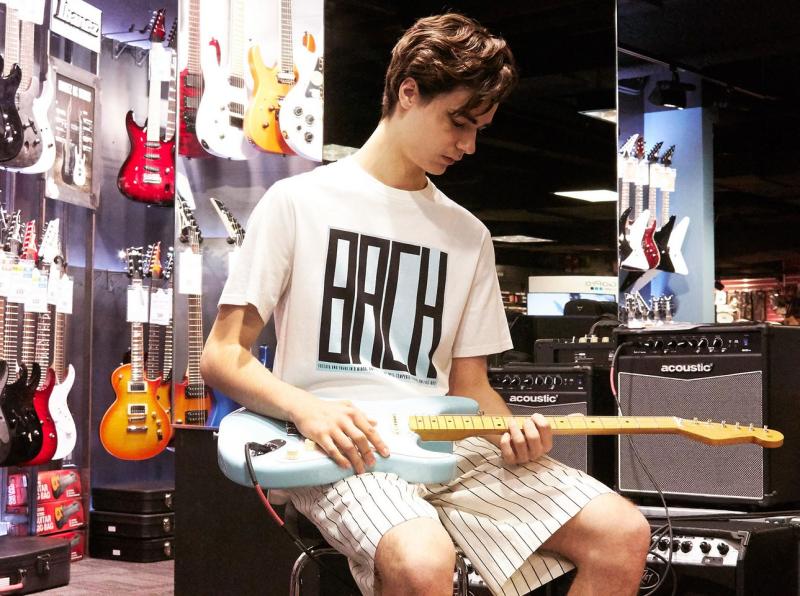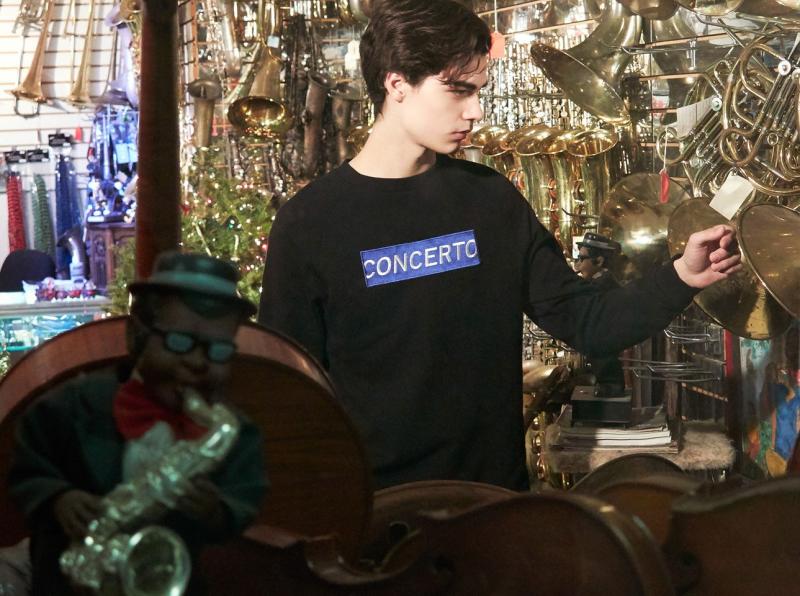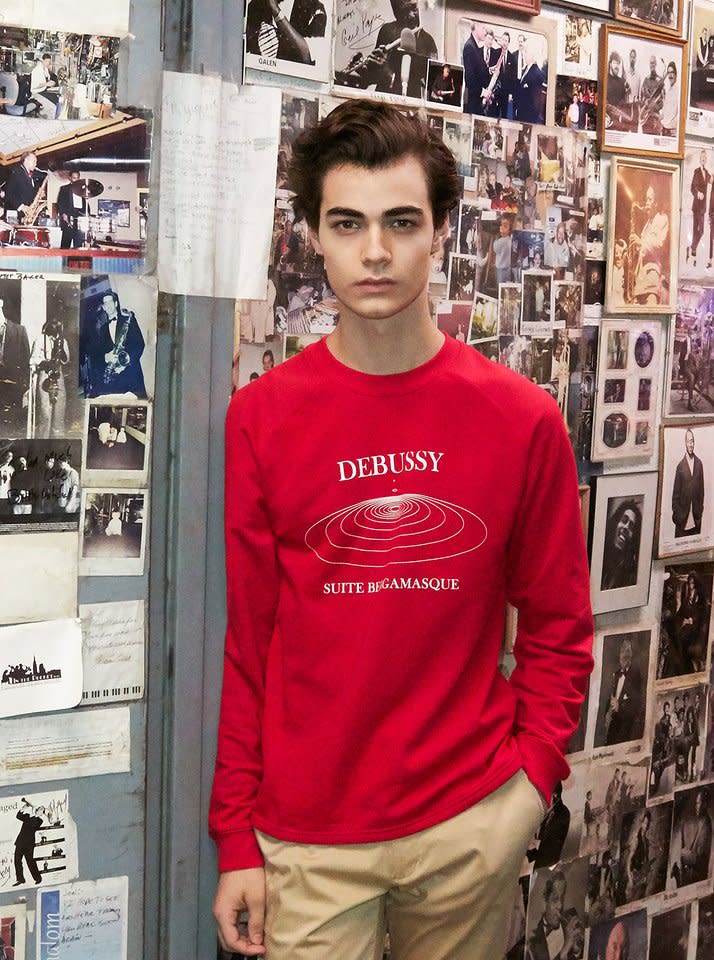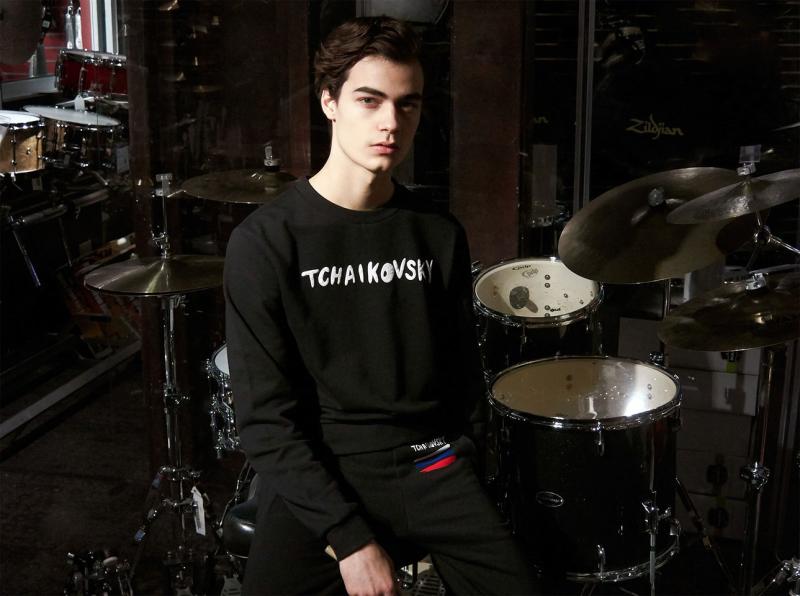 ÊÊÊ