The Levi's Pride collection includes both men's and women's T-shirts as well as unisex tank top, all emblazoned with the jean company's iconic "batwing" logo in rainbow colors, as well as "PRIDE 2014" stamp on the back. The products are available throughout June at select stores in New York, Los Angeles, San Francisco, Chicago and Washington, D.C.
"Equality is not something we just wear; it's woven into the fabrics of our principles," Levi's officials said in an email statement, as proceeds from the sales of the line will benefit local lesbian, gay, bisexual and transgender (LGBT) advocacy organizations.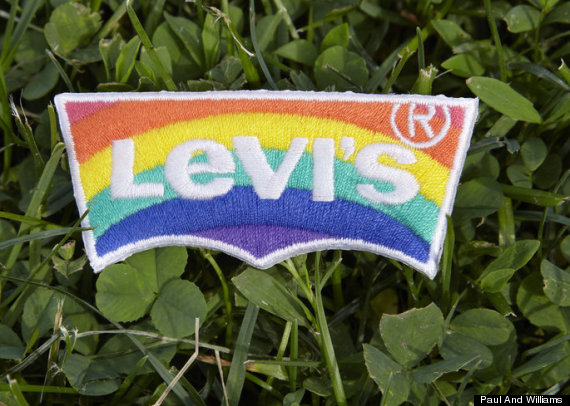 The company has been an outspoken advocate of LGBT-related causes for some time. In 1992, Levi Strauss & Co was the first to offer benefits to same sex couples, according to press materials.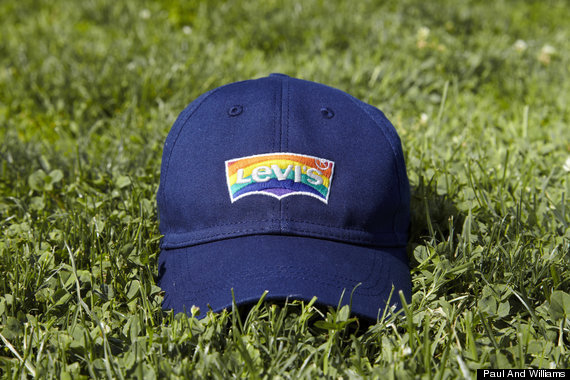 In 2012, Target introduced a line of 10 Pride T-shirts, including two designed by Gwen Stefani, as part of a decade-long partnership with the Family Equality Council, a Washington, D.C.-based lesbian, gay, bisexual and transgender (LGBT) advocacy group.
Similarly, Nike expanded its rainbow-hued #BeTrue shoe and clothing line last year, with profits donated to the LGBT Sports Coalition.
ÊÊÊ